Eggcellent Eggs - The Health Benefits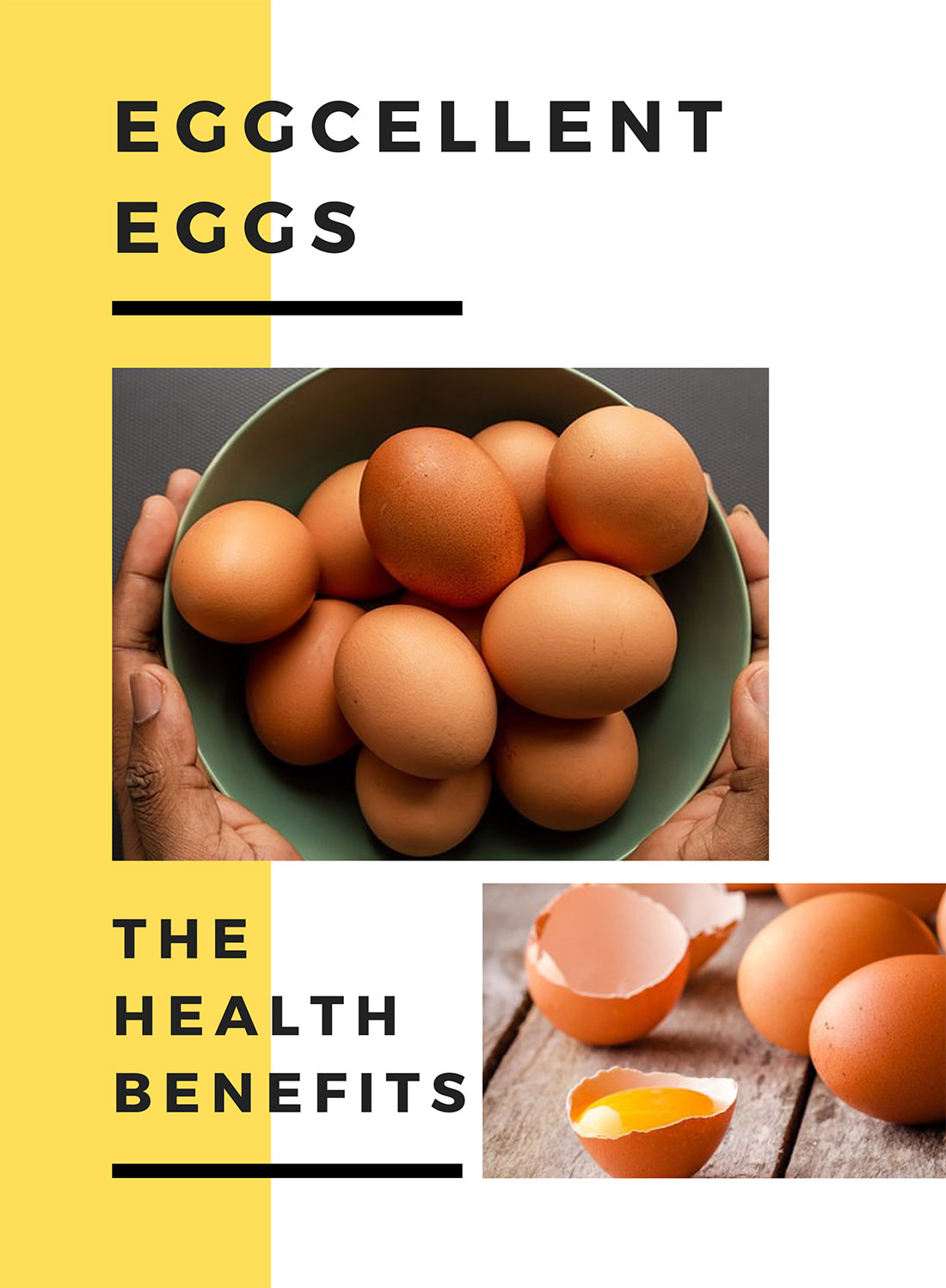 Eggs have the highest nutritional quality protein of all food sources, providing all the essential amino acids in amounts that closely match human requirements. One serve of eggs (2 x 60g eggs) contains 12.7 grams of protein, representing 20% of the recommended dietary intake (RDI) for men, 27% of the RDI for women and 33% of the RDI for children.
Eggs are a very good source of inexpensive, high-quality protein. More than half the protein of an egg is found in the egg white, which also includes vitamin B2 and lower amounts of fat than the yolk.